With many years of experience in dealing with the different types of pest infestations, all our pest control solutions and techniques are proven to effective with the careful application of pesticides. The use of the different types of pesticides is carefully considered before application especially when non-chemical alternatives can be used to achieve the same results.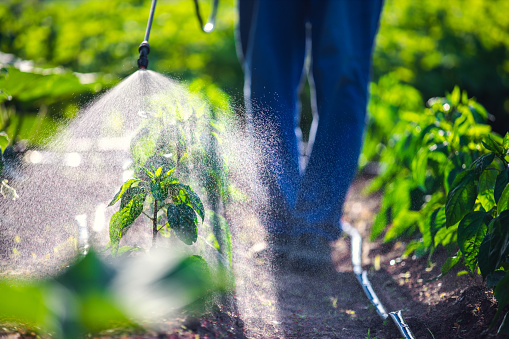 Pest Control is very important in Food Establishments, especially in restaurants. Without proper pest management control, food establishment risk food contamination which poses health hazards to their customers.
Service establishments in Singapore adhere to food hygiene guidelines that is regulated by the National Environment Agency (NEA). NEA requires food establishments to provide a pest control contract that includes insect safety and routine monitoring to identify any signs of pest infestation.
Your Pest Control
Service Specialists